How we help
NHTSA
Lindsey Research clients benefit from our unmatched knowledge and experience with NHTSA reporting requirements, regulations, and Federal Motor Vehicle Safety Standards. Recalls, Early warning reporting, and compliance testing.
Autonomous Vehicles
Lindsey Research Services is proud to support the expansion of autonomous vehicles and strives to stay on the cutting edge of autonomous vehicle and new vehicle types and classification.
VIN Submissions and NHTSA Registration
Lindsey Research Services provides manufacturers assistance with the completion and submission of the required VIN code and Manufacturers Identification
NHTSA Compliance Consulting
Lindsey Research Services will assess the current state of your companies compliance to the NHTSA regulations. Recommendations, Training, Implementation and Schedule audits will be performed.
About LRS
Understanding and complying with NHTSA
Manufacturers thrive from strengthened compliance programs.
250+ clients

Research, Data, Consulting and Training

Research and Data

Inside and outside the box

Autonomous Vehicle Classification

Blazing trails in new vehicle type fields

Recall and EWR

Recall and early warning reporting and training
OUR TEAM
Meet Our NHTSA Specialists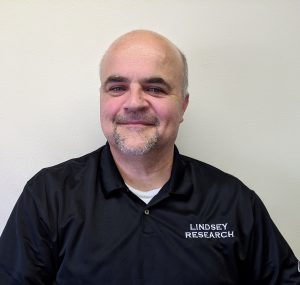 Von Lindsey
For over 25 years, Manufacturers, legal, and engineering firms have benefited from the results Von produces in a cost-effective and expedited manner.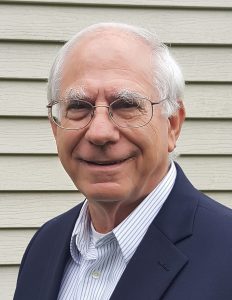 Bob Krauss
Bob oversaw hundreds of compliance crash tests during his twenty years as the Division Chief of the Crashworthiness Division of the Office of Vehicle Safety Compliance.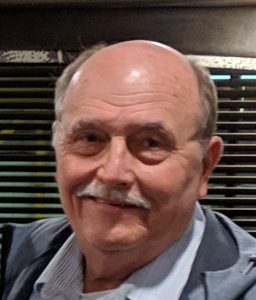 Richard Boyd
Richard served as the Acting Director, in the Office of Defect Investigations and as the Division Chief of the Medium Heavy Vehicle Division. He has overseen hundreds investigations and is a valued asset.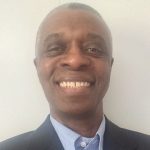 George Soodoo
George spent over 25 years at NHTSA in several roles and retired as the Division Chief of the Vehicle Dynamics Division. George has a thorough understanding of the FMVSS
Get in touch
Send Us A Quick Message and We Will Let You Know How LRS Can Help You